NEW: Unboxing & How to Tuck

We believe in the power of you being you. When you're seen, good things happen.

Our responsive customer service and refund policies put our customers first.

Our product ships in a plain white package, and the from address on the label is "UC Customer Service"

Not out? No problem. Orders appear as "UC Customer Service" on your billing statement.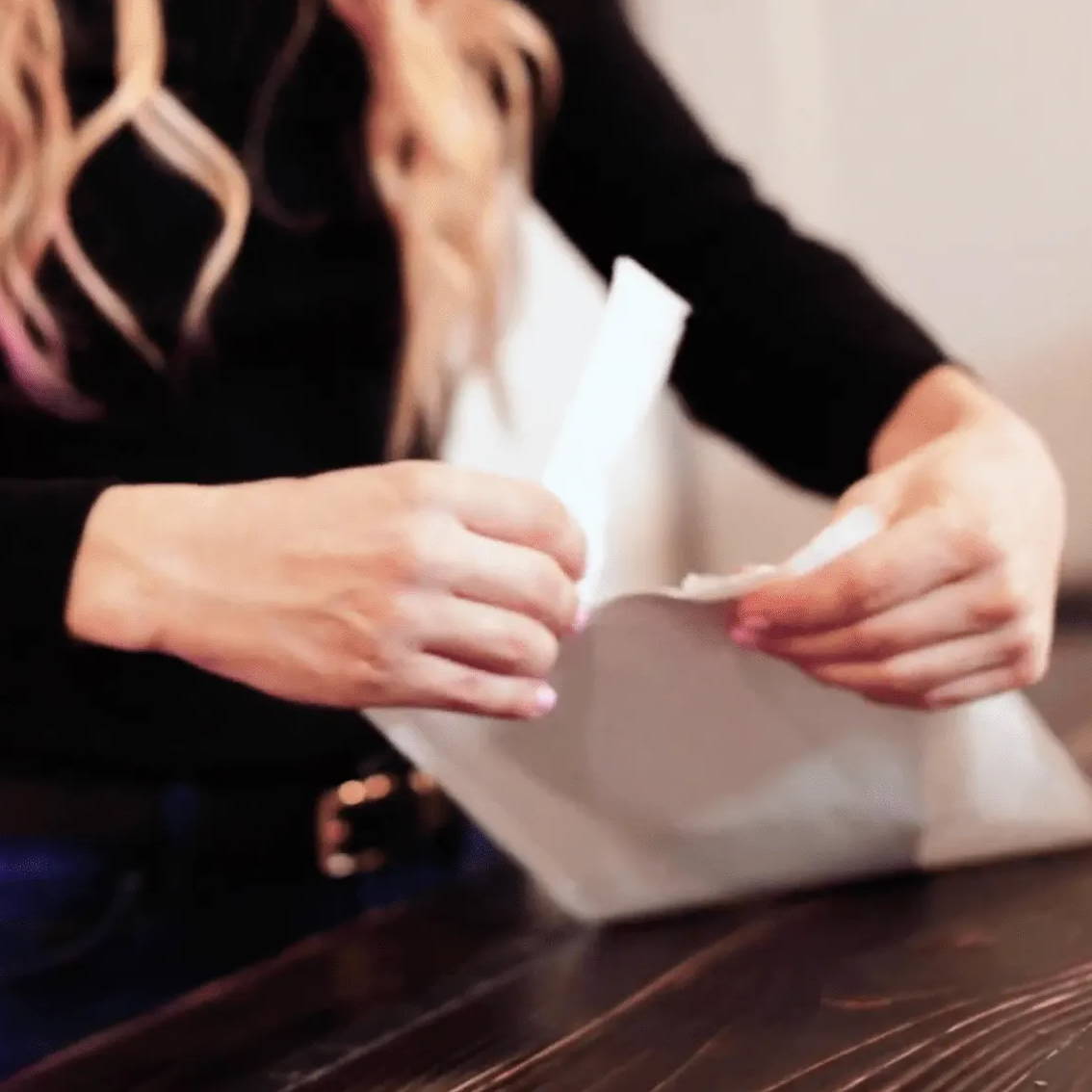 Time to demystify tucking. Check out our illustrated how-to guide