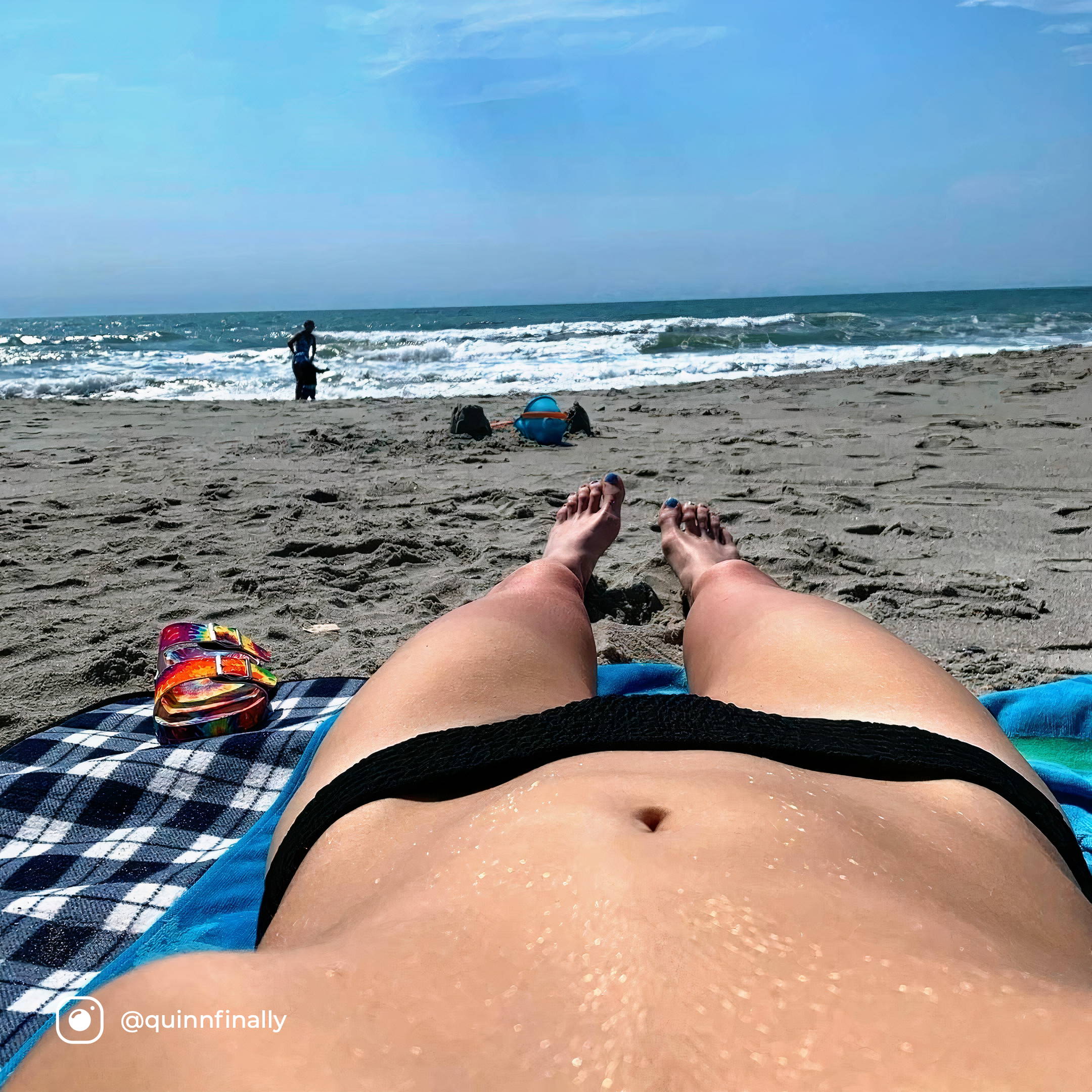 Get out for pride this summer wearing only what you want 👙
We demystified tucking. Check out our illustrated how-to guide
With this, I can wear yoga pants pretty much whenever I want now!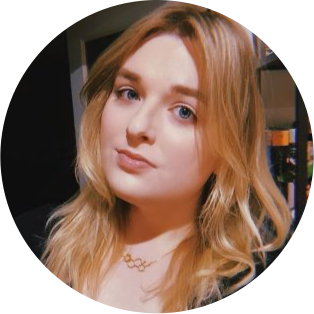 Stella
✅ Verified Purchase
This is the most gender affirming product I have ever used in my life!
Emma
✅ Verified Purchase
It's comfortIng knowing things aren't going to shift at the wrong time...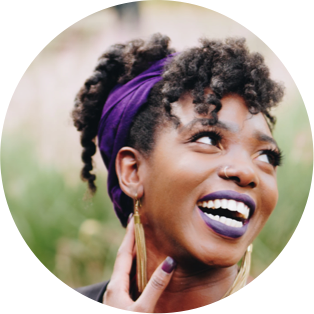 Cassandra
✅ Verified Purchase

Happiness Guaranteed
We put our customers first, with live chat support & money-back guarantee

Discreet Shipping
Product arrives in a plain package, from (on the label) is "UC Customer Service"

Private Payment
Your order will appear as "UC Customer Service" on your billing statement
What about using the bathroom while tucked?
We all do it. To use the restroom, simply remove the back portion of T-Tape, peeling down and forward, while being careful to hold it flat. Most find that they can peel and re-apply the back at least once before changing the T-Tape strip entirely.
Will this hurt? Is it comfortable?
Tucking with T-Tape is pain free, by design. We use a hypoallergenic acrylic adhesive that's clinical grade and breathable. The product stays put, but also moves with you and wont tug harshly on the skin when removed.
Do I have to shave to use T-Tape?
Nope! But you may need to trim. T-tape is tested to work well with up to 2mm of hair, which is about the thickness of two credit cards
I'm tucking for the first time. Will the Tuck Kit work for me?
Yes! Whether it's your first time tucking, or you've been doing this for years, we've designed our Tuck Kit to be easy, comfortable, and pain-free. Just follow the instructions in our Tuck Guide , go slow, and try us out! Happiness is guaranteed.
Can I swim with T-tape? Is it waterproof?
T-tape is water-resistant. What does that mean? You can swim with T-tape for up to 4 hours. Before swimming, make sure you've waited 20-30 minutes for the product to set against your skin. Before application, make sure your skin is towel-dried and clean of any oils, lotions, or creams.
I have sensitive skin. Can I use T-Tape?
Yes! We use medical grade adhesives made from acrylic polymers designed for application to the skin with pain-free removal. If you can use adhesive bandages, you can use T-tape. That said, everyone's skin is different. We recommend you test T-tape on a small patch of skin before applying in full.
How do I tuck with T-Tape?
Is T-Tape good for working out? Can I wear T-tape on a run, during yoga, or cycling?
Yes! T-tape stays put. Thanks to its patent pending design, it contours to your body, is designed not to chafe (ouch!) and moves with you. Wether it's running, cycling, yoga, skateboarding, hang-gliding... whatever you do, T-Tape is for you!
Are there any health concerns with tucking?
Yes. Tucking of any kind can affect your fertility. We do recommend that you talk to your doctor before starting a tucking regimen.
"Tucking is a technique whereby an individual hides the crotch bulge of the penis and testicles so that they are not conspicuous through clothing. The practice is most commonly employed by transgender women in order to pass as cisgender female, as well as cisgender men that do drag." — Wikipedia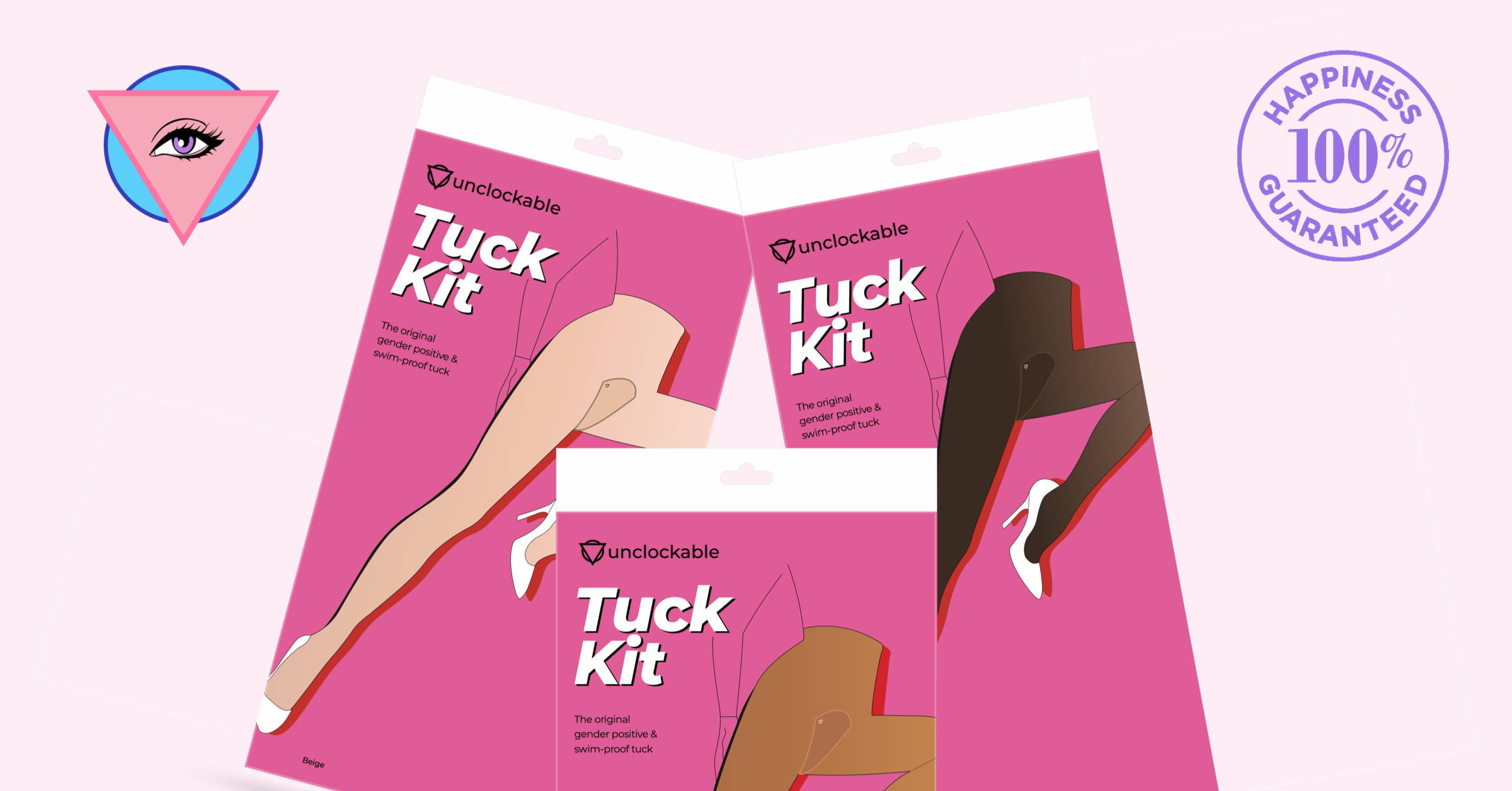 Designed to make life easier for trans, non-binary, GNC, and genderfluid folx.